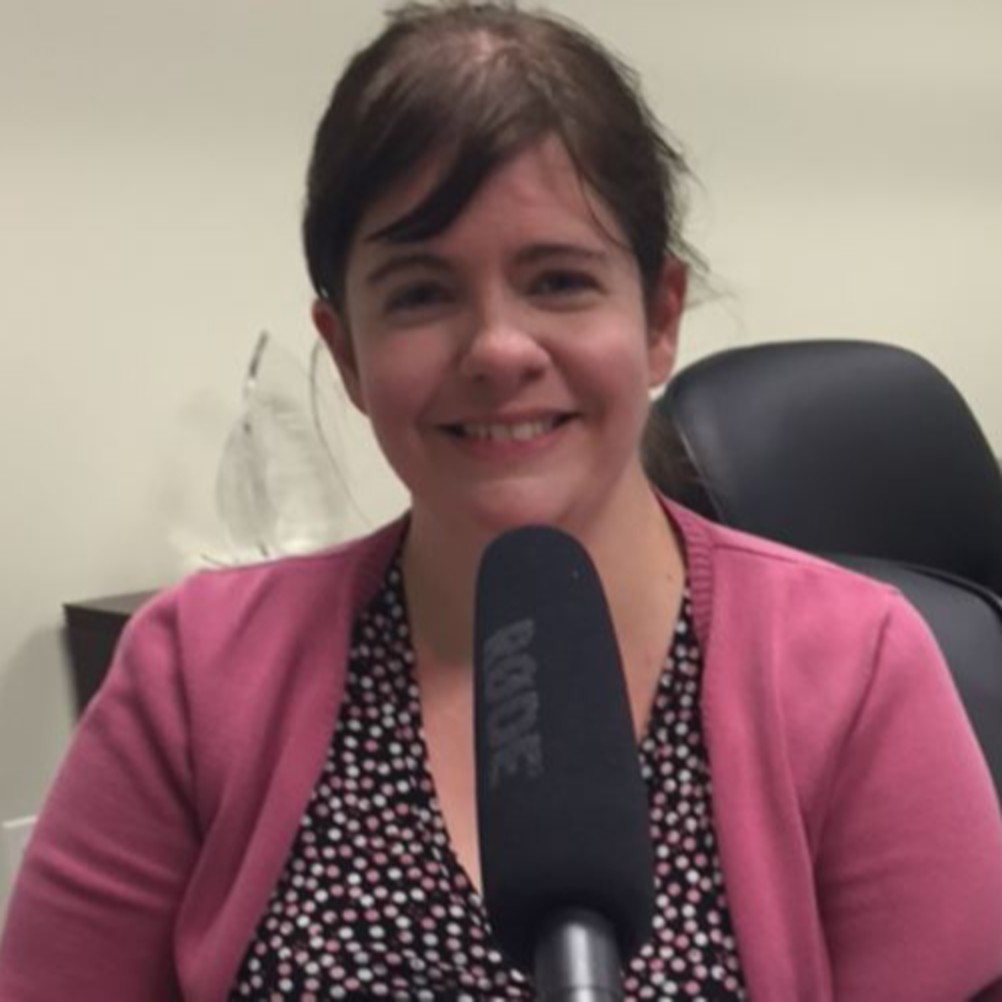 Though Snowzilla and the dark days of winter are fading from our memories, it's technically not spring yet. In fact, the Interagency Council on Homelessness's [ICH] plan to protect the homeless from hypothermic injury lasts until the end of March.
Analyst Kate Coventry of the D.C. Fiscal Policy Institute is on the show to share her knowledge of the Winter Plan. She's joined by artist and advocate Reggie Black, who has firsthand experience on both sides of the Winter Plan. Formerly homeless, Reggie is now a member of ICH and is on the diverse team of policy makers and citizens tasked with designing the multi-layered plan.
A full transcript of this interview is available here.