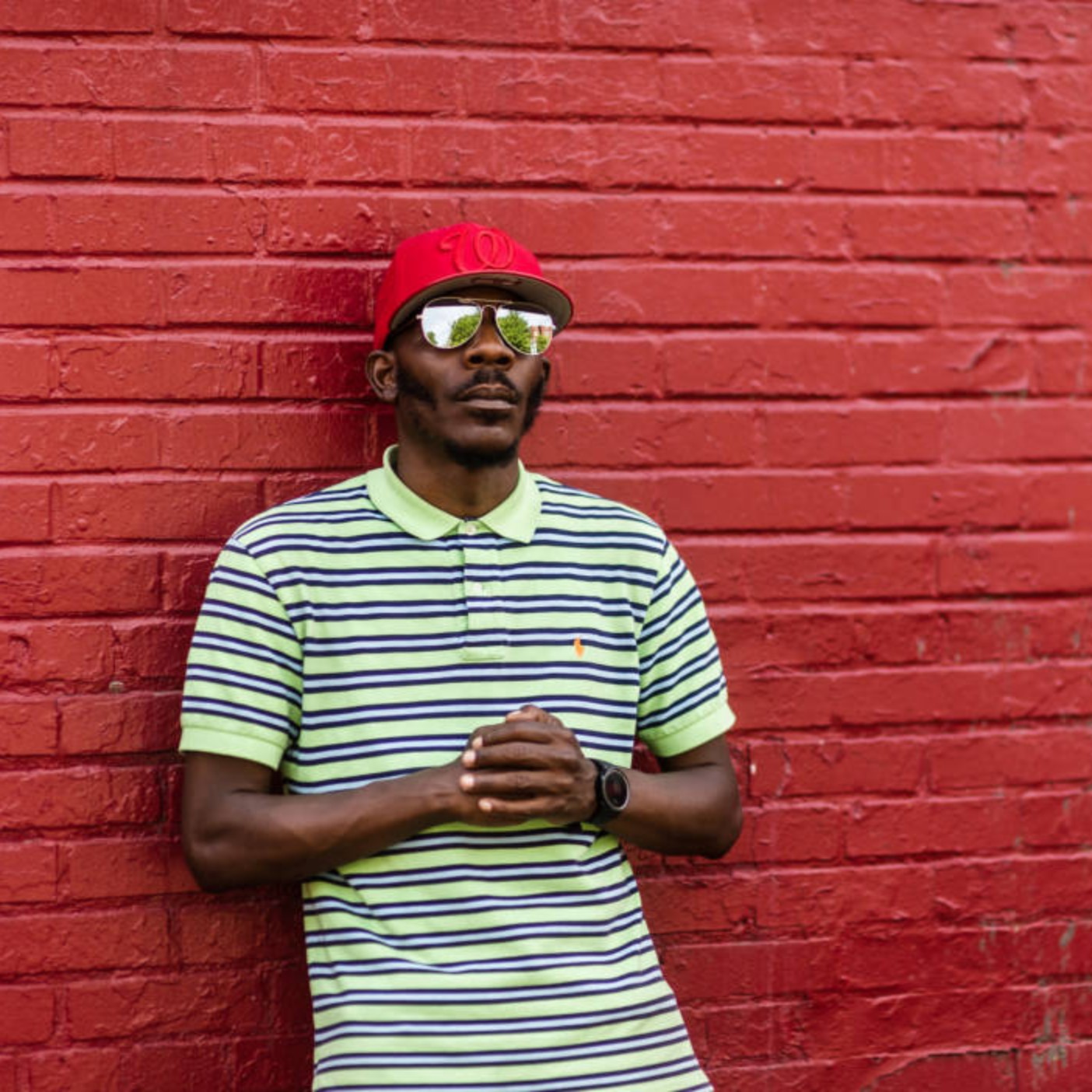 "When you're homeless, you have kids, you have bills, you have family, friends, responsibilities," Ronald Dudley said. "The only thing separating you from the rest of the world is a lease."
Dudley, aka Pookanu, is a musician on a spiritual mission — a mission to make sense of life, God, and fatherhood. It's a lot to examine when you consider he's relentlessly working to not only provide for his family but also find permanent housing. His life hasn't been easy and you can hear it in the hard-bitten, sermon-like lyrics on his recently-released album, Father's Day. Pookanu joins Sounds from the Street to discuss music, family and his experience with homelessness.
You can read more in this feature interview and his music is available at pookanu.com.
A full transcript of this interview is available here.